Rashed Lab.

Essam Rashed
Professor
Essam RASHED
Ph.D. (Engineering) University of Tsukuba

After receiving Ph.D. from Graduate School of Systems and Information Engineering, University of Tsukuba in 2010, I become a JSPS postdoctoral fellow till 2012. I served as Assistant/Associate/Full Professor of Computer Science at Suez Canal University, Egypt. From 2018, I become specially appointed Professor at Department of Electrical and Mechanical Engineering, Nagoya Institute of Technology. In 2022, I become Professor at the Graduate School of Information Science, University of Hyogo. and become JST PRESTO Researcher (2023-2027). I am always passionate to study interactions between electromagnetic signals and biological tissues in different applications. With this wide scope, applications using pattern recognition and machine learning are always attractive to me.
[Research Fields/Themes]
Medical image processing ★ Data analysis and pattern recognition ★ Machine learning applications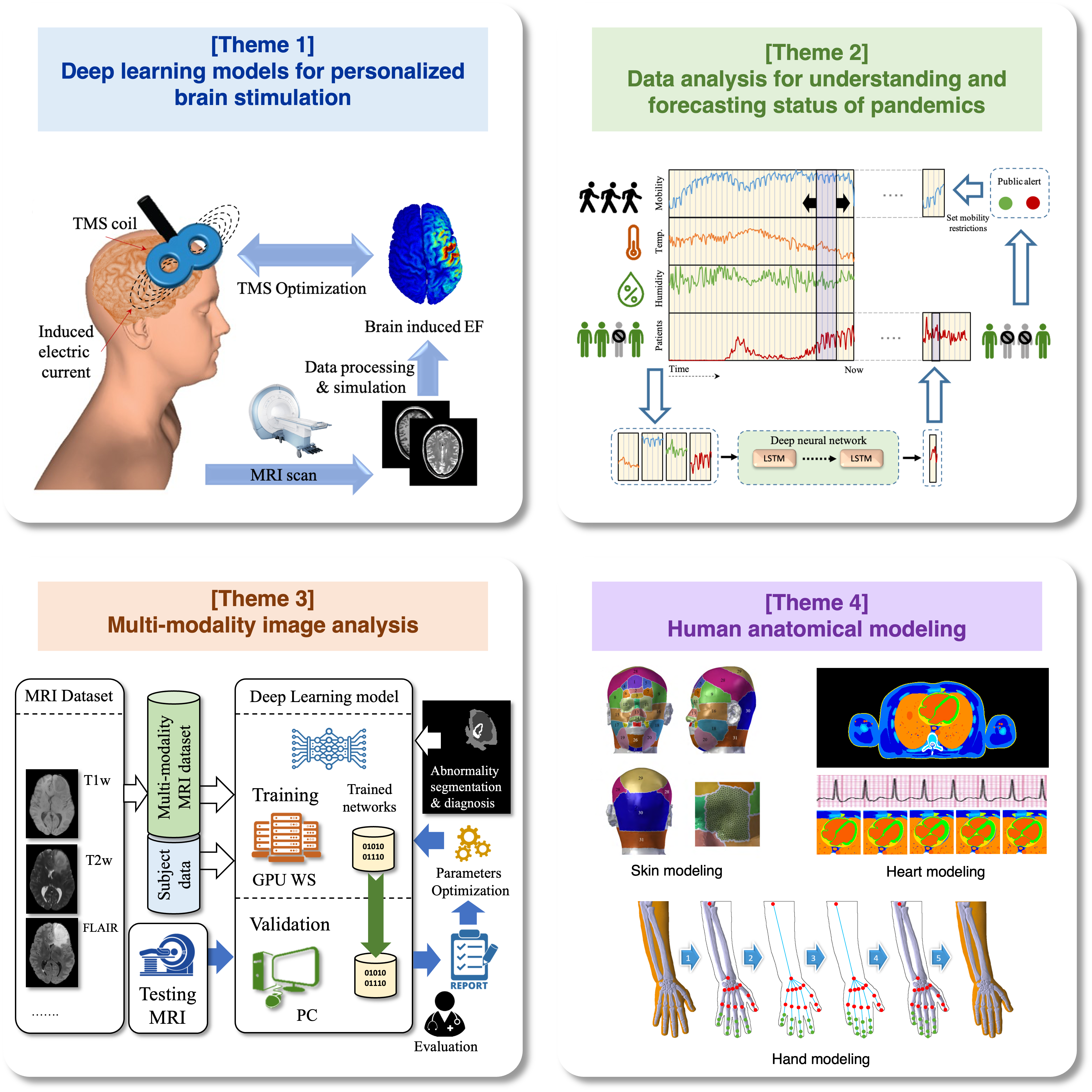 This lab is established on April 2022 and we are accepting graduate students for Master and Doctoral courses. We welcome students with undergraduate backgrounds in computer science, data science, biomedical engineering and bioinformatics. If you are interested in joining our lab, please check our list of publications and research themes then contact the lab director. Students are required to enroll in the Graduate School of Information Science, University of Hyogo. Please check the graduate school admission requirements. International students are also welcomed. There are several scholarships that can support your research adventure in Japan. In particular Monbukagakusho scholarship is one of the most attractive scholarship for International students in Japan. Researchers and post-docs are also welcome to join. JSPS Fellowships can provide you a great option to come to our lab and establish a research collaboration.